When you really want to get away….
an island vacation rental is the perfect place to stay!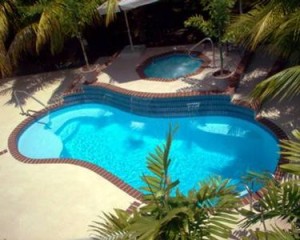 Are you are looking for a Turks and Caicos island vacation rental or possibly a holiday property in the Bahamas?
This is the one of your ideal locations to find a boutique selection of beautiful and affordable vacation properties on islands.  
Whether you are in the early stages of viewing options for renting an island vacation property or if your get-away is already arranged – we hope that our service will assist you.
Simply select View Rentals in our primary menu to browse the homes, condos and villas .  To advertise or market your island holiday home for rent through our service, select the List Your Property link.